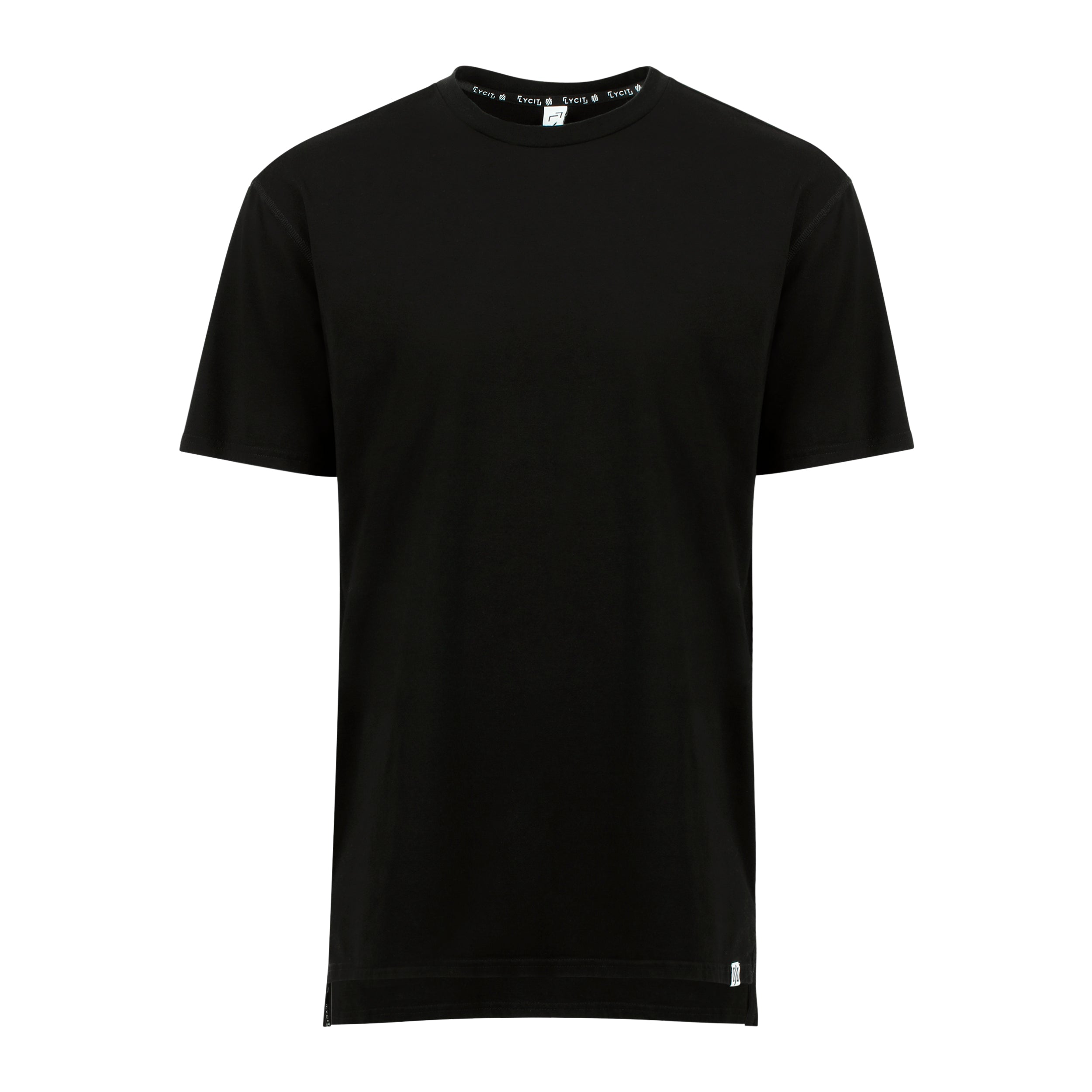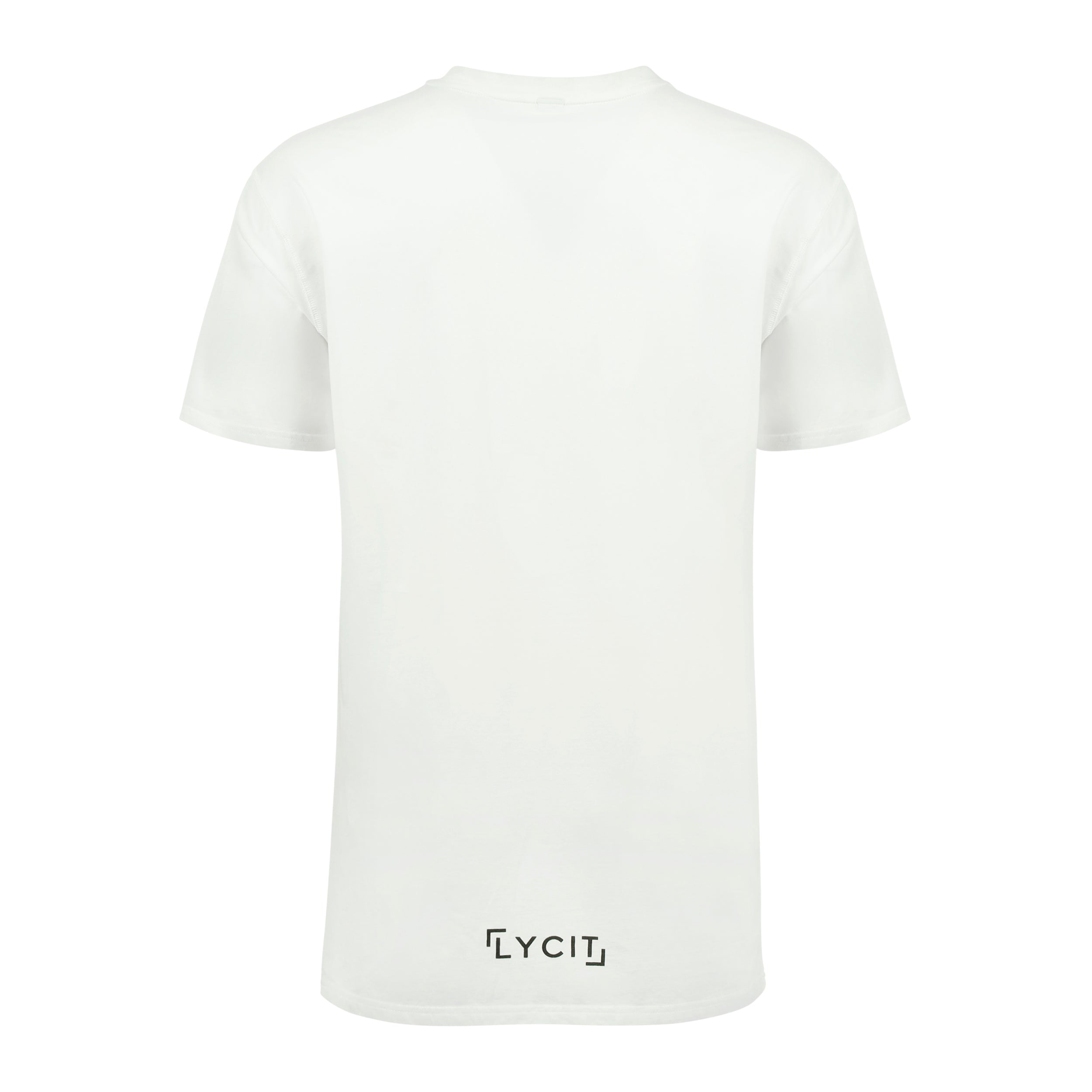 Gym Essential 6 Tee Bundle
---
Introducing the ultimate Gym Essential Bundle, a versatile collection designed to elevate your workout wardrobe. This exclusive set comprises six essential pieces meticulously crafted to meet your fitness needs.
1. Black T-Shirt: The classic black tee, a timeless essential offering versatility and comfort. Crafted with a breathable fabric, it ensures a perfect fit for your everyday workout routine.
2. White T-Shirt: Crisp and clean, this white tee is an emblem of simplicity and style. Its lightweight fabric guarantees breathability, making it an ideal choice for any gym session.
3. Stringer: For those intense training sessions, the stringer offers unrestricted movement and breathability. Its sleeveless design and moisture-wicking fabric keep you cool and focused.
4. Tank Top: A perfect balance of style and function, this tank top provides a comfortable fit and allows you to move freely, making it an ideal pick for various workout routines.
5. Sleeveless Tee: Designed for optimal performance, the sleeveless tee offers a modern, athletic fit. Its moisture-wicking properties keep you dry during those high-intensity workouts.
6. Cut-off Tee: Embrace the casual yet trendy vibe with the cut-off tee. Its relaxed fit and stylish design make it a go-to choice for a laid-back yet active lifestyle.
Crafted with premium materials and attention to detail, this Gym Essential Bundle offers a variety of styles, ensuring you're geared up for any fitness regimen. Elevate your workout experience and embrace both comfort and style with this exclusive collection.
Domestic Shipping Policy: All orders are processed within3-5 business days. 


2 Day Express Shipping: All orders will be processed and shipped within 2 business days of order placed.


Standard Shipping: Orders placed before 1pm PST should be received within 3-5 business days. Orders placed on Saturdays, Sundays or public holidays are handled on the Monday or the first working day after. (Working days exclude Saturdays, Sundays and public holidays).


Shipping rates and delivery estimates: We use multiple carriers for shipping our orders. Small order shipping (less than 16oz) is $5.99. Large order shipping (more than 16oz) is $10.99. All domestic orders over $150 are eligible for free shipping.
This product has no reviews yet.